I spent the last 7 years of my life building my personal brand and helping brands and startups with different marketing strategies to help them to skyrocket their profits in their marketing goals. Over the years I have landed up with various clients and retained scaling their brands from scratch.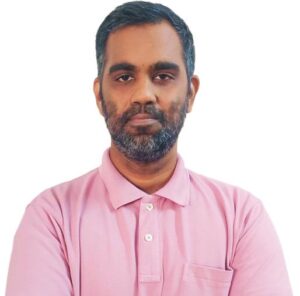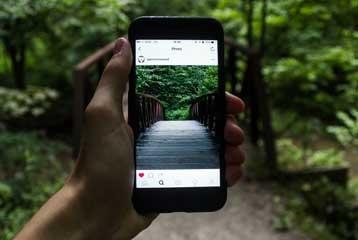 I started my Marketing Journey…
At the age of 19, I launched a Facebook page with 0 to 6 figures in revenue and did a bunch of marketing campaigns which helped me figure out my love for growth & marketing.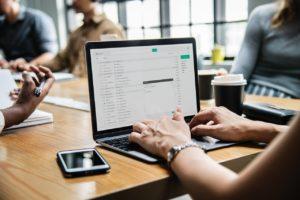 So far, the companies I worked with..
Over past 7 yrs I have worked with Brands and startup to increase their marketing profitability and achieve their growth. I Have worked the Companies like Enkaptivate ( Marketing Agency), OYO Rooms, and Weddingz.in, Arihant Industrial Corporation, Sugarbox Network & TECHVED as Growth Marketer. I helped over 100+ clients worldwide helping them using different marketing strategies.
From designed and launching of Marketing Campaing, grew global community, built the marketing engines, channels & growth loops to drive acquisition, retention & word-of-mouth, and supported the team for rapid scaling.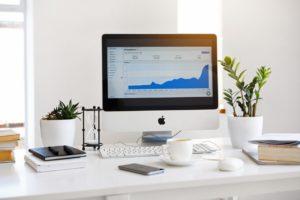 Currently, So far I have consulted and worked with...
I talk to some of the best & most successful creators, entrepreneurs, and influencers in the country. Also, I make sure that my skill is updated and use different advertising and marketing strategies and the latest trends in the fast-paced and ever-changing.
Curious about what it's like to work with me
Karan is the best person to guide you related to marketing strategies To increasing your brand business through different marketing strategy from Brand Camping to Digital Marketing I Would recommend him to any who is looking for any marketing strategies.
I have worked with Karan. He has best person to guide you related to marketing strategies His passion for marketing is at another level.



Karan is an extraordinary individual. He has a real passion for marketing and has a natural way of communicating and connecting with people easily. His dedication towards marketing will get him real high in the industry.
Delivering high-impact tips and growth hacks
Join my newsletter to get actionable insights on audience building and to grow your online business